Hi,
I just put online my webpage. It contains some information about two subminiature tube based guitar amps. While I'm not sure if it's ok to post it here I thought they may fall in the same category as LM386 based amps because of their size.
Here are the two amps in question, on the linked page are schematics and building notes. They are not really fleshed out ready to build projects, but may guide the interested in the right direction.
www.jjs.at/electronic/index.html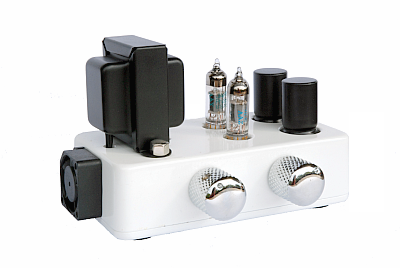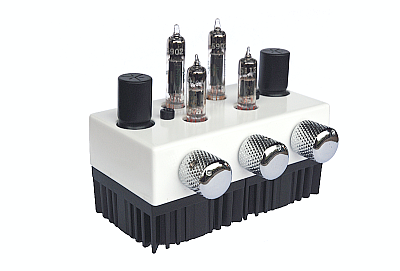 I wanted to share this with this forum because it was a very valuable source of information when I started to build guitar related effects.