There was some interest in this little overdrive pedal so I finally did a little sound demo/video.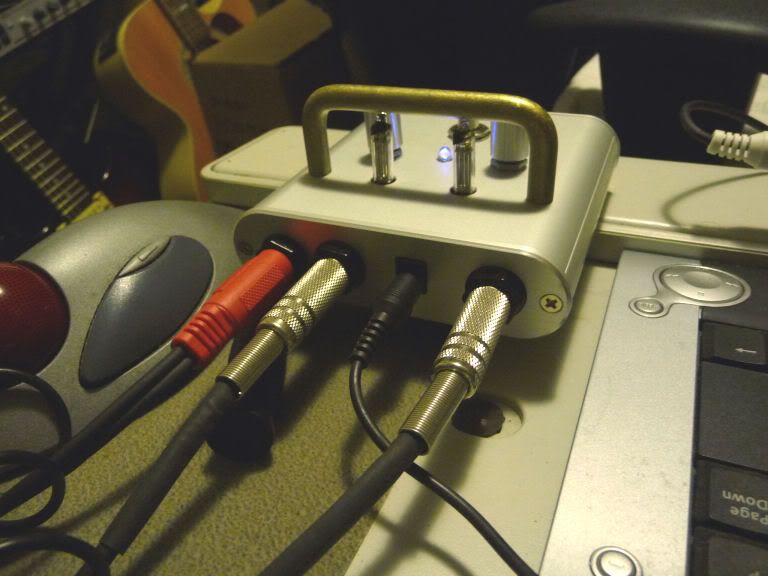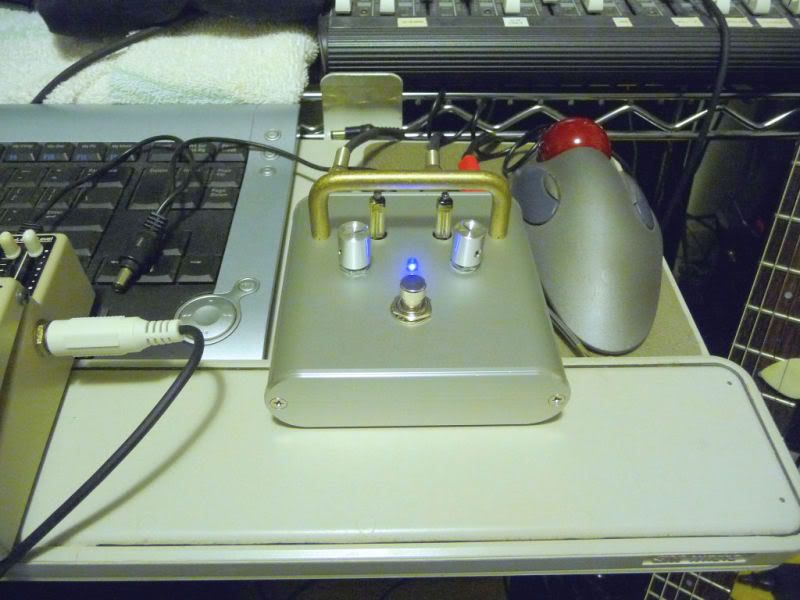 The tone is very dry no amp or cabinet sims. Guitar straight into the mixing board into the recording PC. All tone settings are flat.
http://s215.photobucket.com/albums/cc70/tr-stompboxes/axe-boxes/?action=view&current=6418TubePreDemo.flv
These tube are very microphonic and ring if they are tapped or chassis is jarred. It has a nice kind of starved tube sound.