June 2017
Monthly Archive
Posted by aron on 23 Jun 2017 | Tagged as: Effects
There is a new forum for posting your commercial ads on DIYstompboxes.com!
It just opened, so be one of the first to post and get your ad in front of the DIYstompboxes community!
Posted by aron on 20 Jun 2017 | Tagged as: iOS
There are a lot of musicians that play golf – I guess since they are usually free in the day, a lot of them play golf and are good!
I have a new app – it tracks where you go on the course and gives you yardages when you stop. When you are done, it is awesome to look back and see how you did. But that is not all….
For parents of junior golfers, you can follow your child as they play the course on your phone! Live Round view will allow you to see them moving through the course as well as markers on where they stopped which also show yardages.
This app is awesome and will help out a lot of people!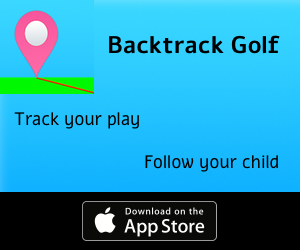 Check it out: