Bluetooth Pedals compatible with unrealBook

iRig BlueTurn - Compact Bluetooth page turner for iPhone, iPad, Mac & Android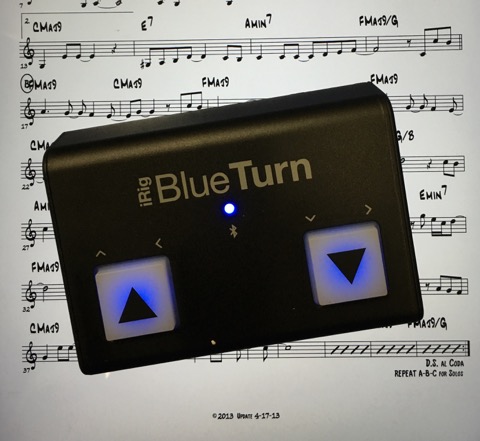 The
Airturn BT-105
is a blue tooth pedal that will allow you to turn pages wirelessly!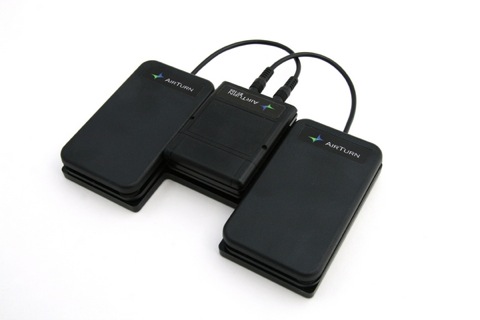 The iRig Blueboard
(Version 1.94)
Sturdy and powerful. The iRig blue board has 4 buttons and allows you to program the buttons for different layouts/uses.
Simply set the button to any one of the following control numbers. In addition there are default settings when in program change mode.


Controller number - function

0 - Find
1 - Pause/Continue player
2 - Prev Page
3 - Next Page
4 - Set List song popup
5 - Goto menu
6 - Do menu
7 - Quick Panel


(Click the Blueboard picture below to go to the website.).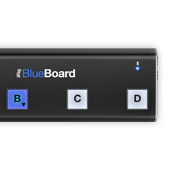 The
Manos Mount
looks great!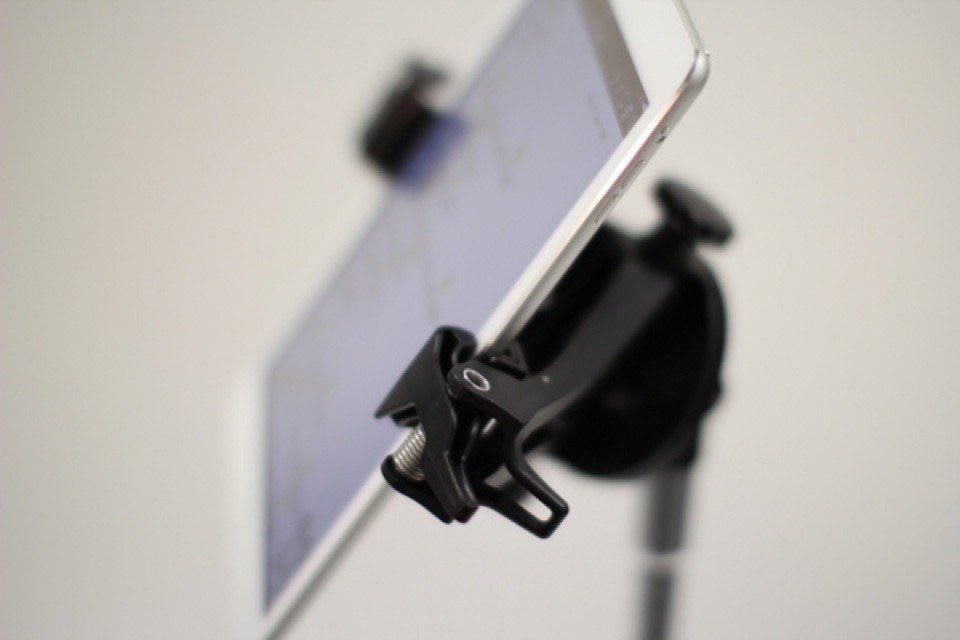 End content

End main content wrapper

Start the breadcrumb wrapper

End breadcrumb
Start Footer
© 2010 aron nelson
Contact Me