NextSong
The footswitch controlled player.

iTunes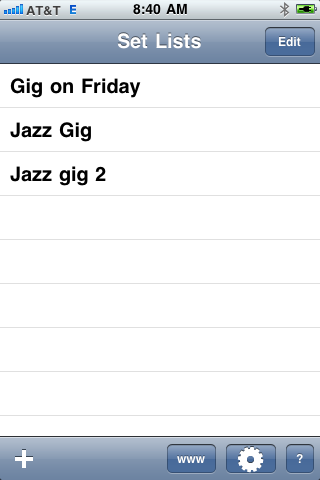 NextSong is a simple to use footswitch controlled player that you can use on stage to play backing tracks live. You can make set lists from your songs in your iDevice and then step through them using a Bluetooth foot switch like the Airturn BT-105. Advance through the list and control play and pause with two foot switches.

NextSong runs on the iPhone, iPad and iPod Touch.

Purchase in iTunes.