IMPORTANT - To enable Bluetooth devices in unrealBook, please click here!

Get unrealBook for FREE!

Purchase an Airturn BT-105 from this link
and get a
free copy of unrealBook
.
The above link is my affiliate ID at Airturn. If you purchase an Airturn using that link, you can receive a free license for unrealBook. I will send you a promo code that you can use. This code is for your use or can be given away, but cannot be sold.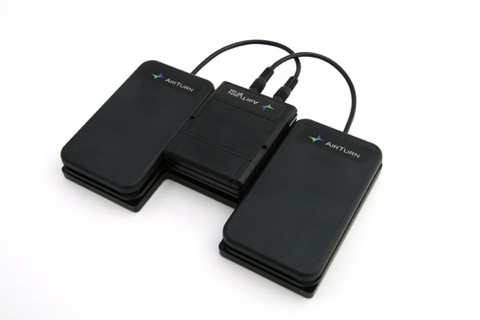 After you purchase the BT-105 from Airturn using my link
, use the Contact form on this website to send me your name, email and order#. You will be sent a promo code for unrealBook. This offer will be limited to the first 75 orders.